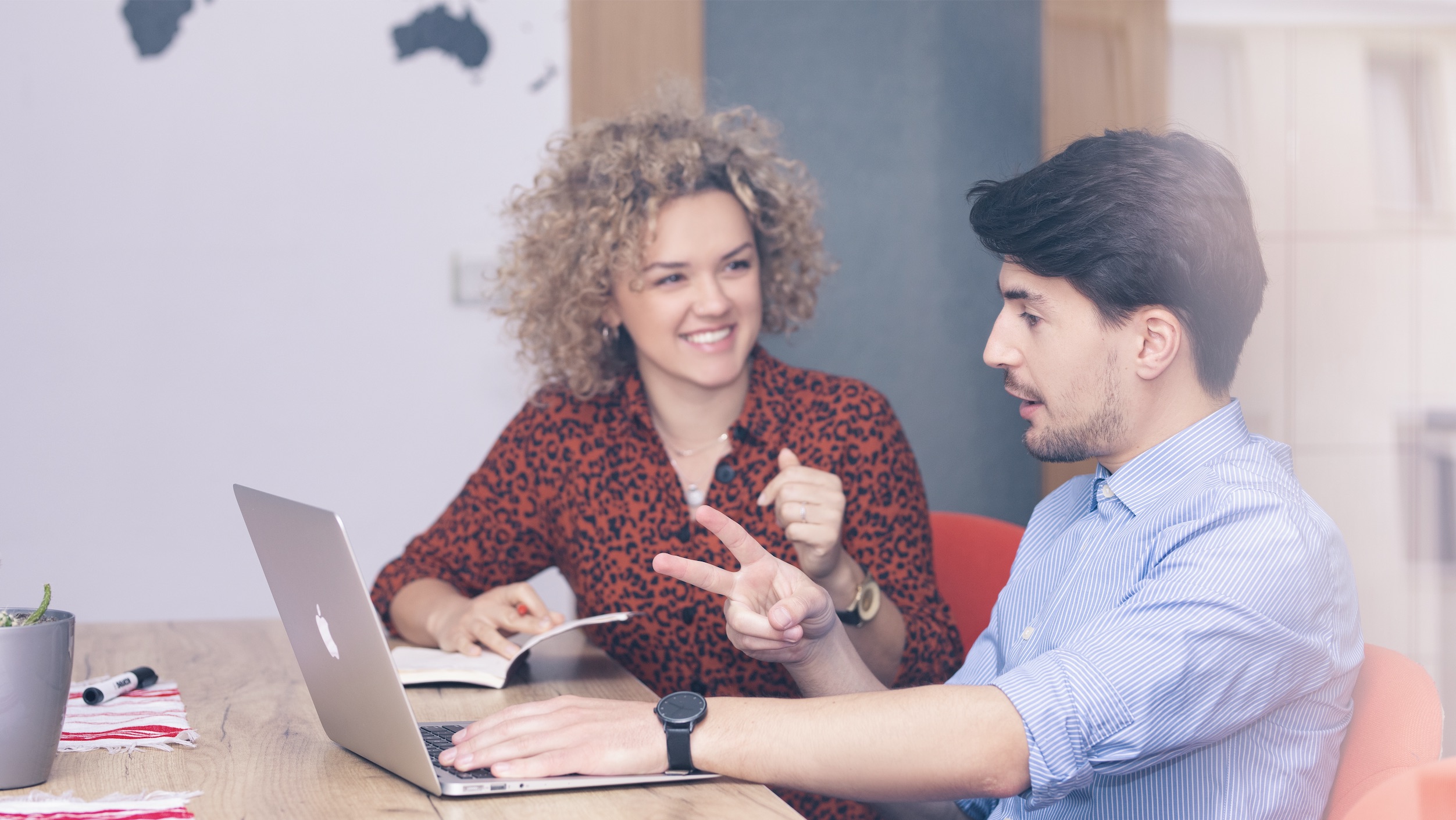 3 DAYS

-

24 SESSIONS

-

9 MAIN SPEAKERS
DIASPORA FLET 2020
Conference
VIRTUAL
NOVEMBER 19-21, 2020
Buy Ticket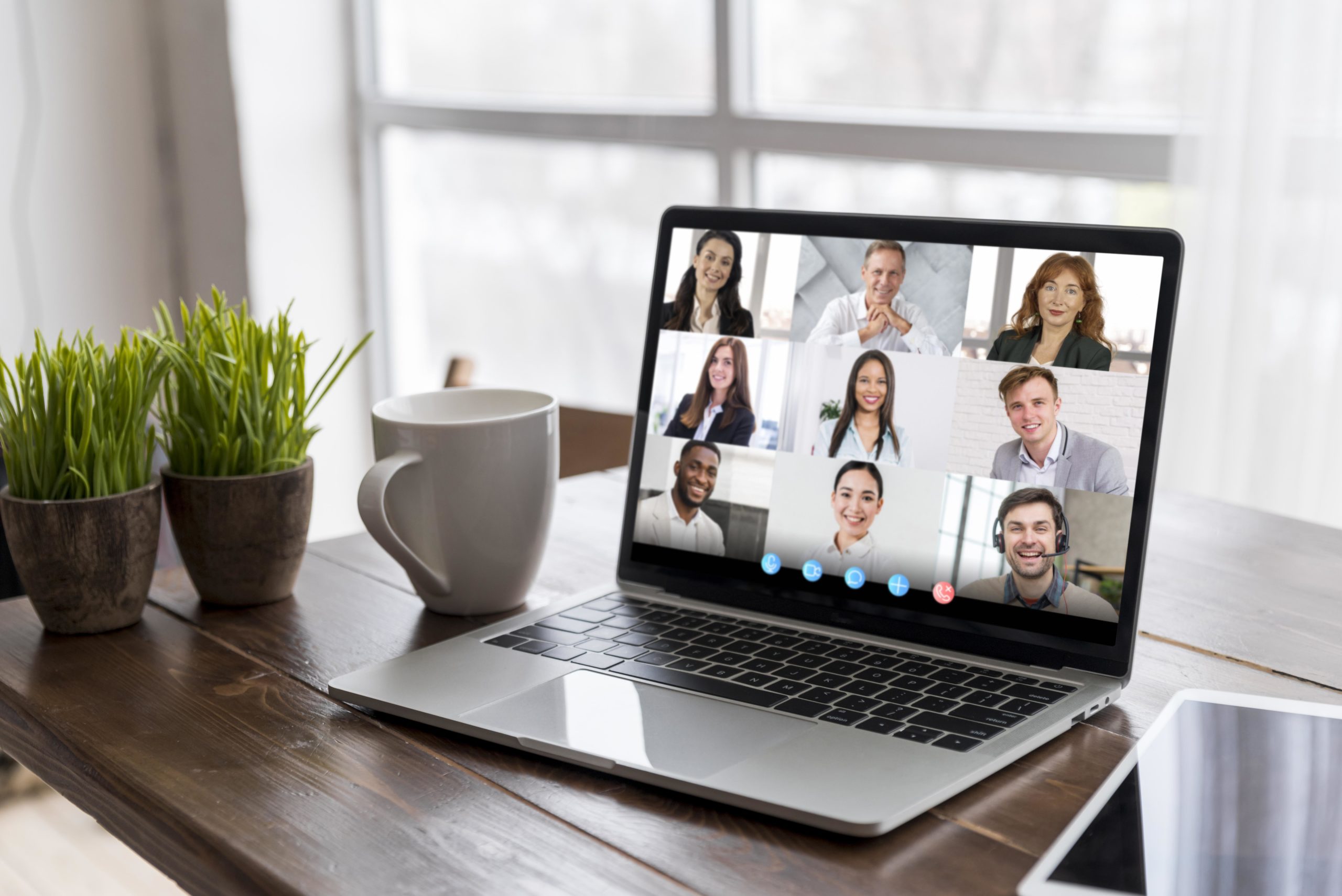 3 DAYS

-

24 SESSIONS

-

9 MAIN SPEAKERS
DIASPORA FLET 2020
Conference
VIRTUAL
NOVEMBER 19-21, 2020
Buy Ticket
3 DAYS

-

24 SESSIONS

-

9 MAIN SPEAKERS
DIASPORA FLET 2020
Conference
VIRTUAL
NOVEMBER 19-21, 2020
BUY TICKET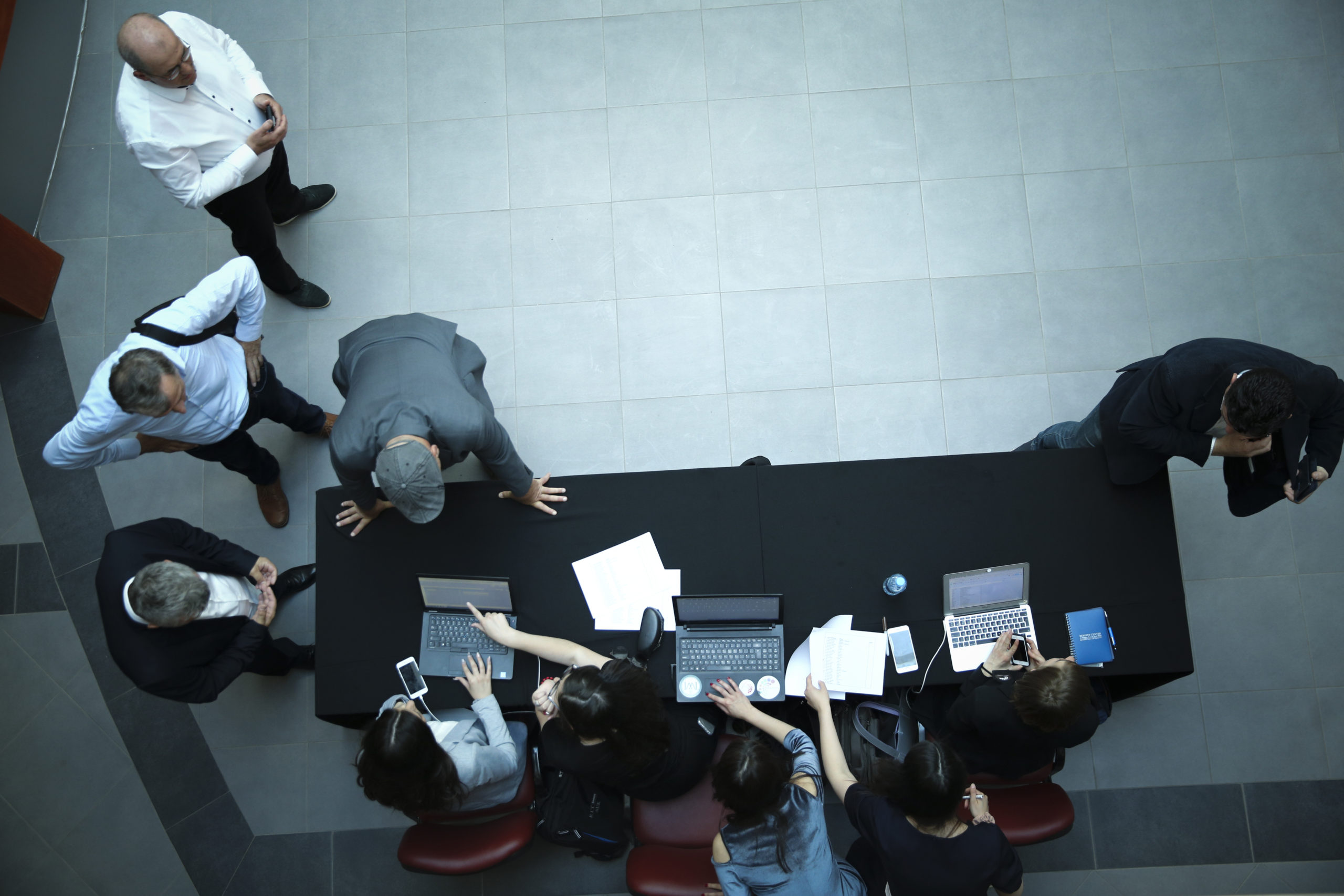 3 DAYS

-

24 SESSIONS

-

9 MAIN SPEAKERS
DIASPORA FLET 2020
Conference
VIRTUAL
NOVEMBER 19-21, 2020
BUY TICKET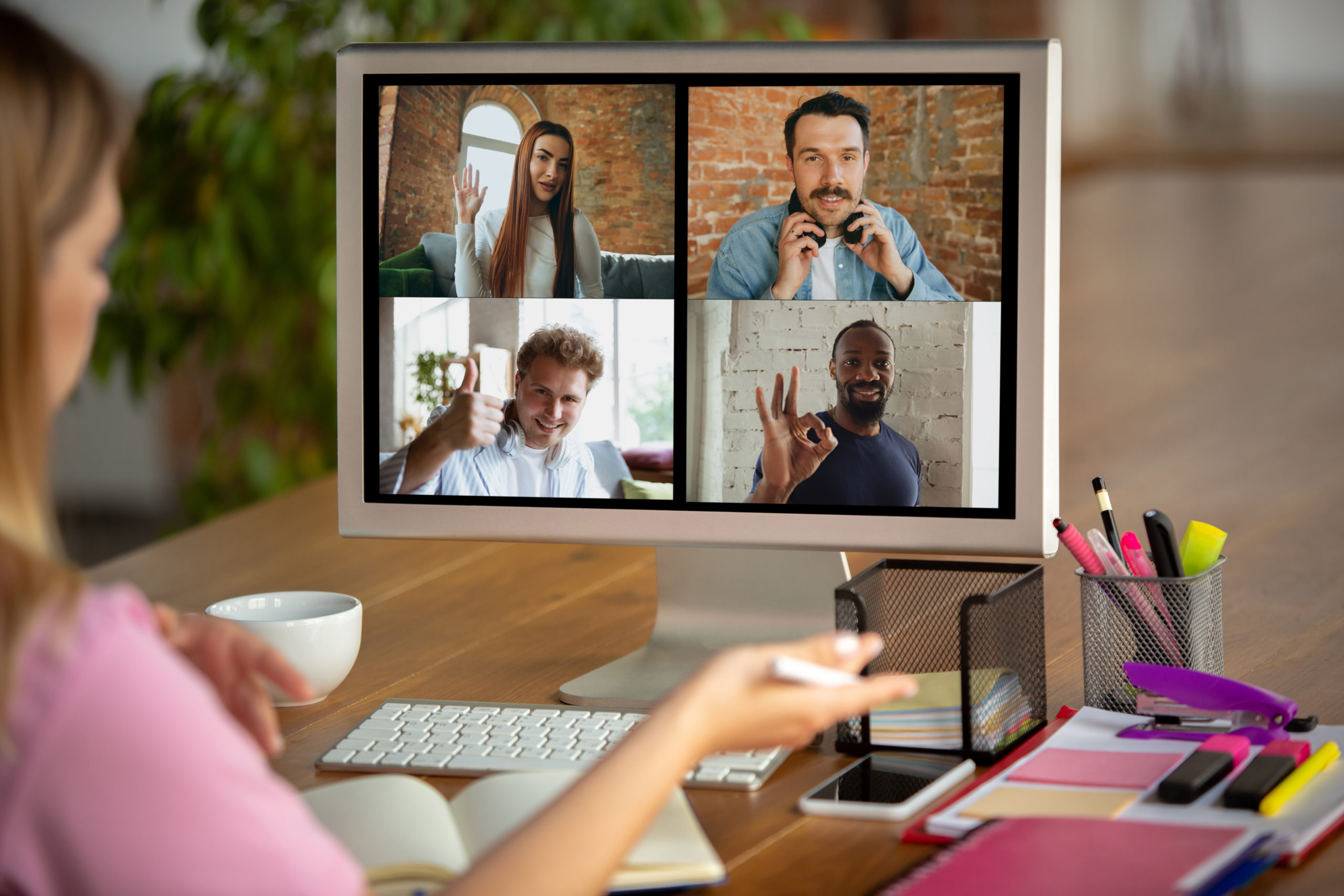 3 DAYS

-

24 SESSIONS

-

9 MAIN SPEAKERS
DIASPORA FLET 2020
Conference
VIRTUAL
NOVEMBER 19-21, 2020
Buy Ticket
To enable the conference to take place and to support Germin's work over the years, the conference can only be attended through ticket purchase, or through sponsorship. All ticket sales and sponsorships are 100% donations for the conference organization and the mission of the organization.
Global leadership conference of the albanian diaspora
The conference aims to bring together industry professionals, businesses, communities, activists and experts from around the world to reflect on the commitment of the Albanian diaspora in the last 20 years and to explore and reflect on its role in the next 20 years.
WHEN?
November 19 - 21, 2020
Opening Ceremony
Fireside chat
Panel Session:
Diaspora Engagement 20|20 - Strengthening the collaboration
Panel Session:
Diaspora Political Representation in Home Countries
Parallel Session:
Public & Digital Diplomacy
Parallel Session:
Movie "Table Stories"
Parallel Session:
Art and Cultural Diplomacy
Discussion with US Ambassadors
Exploring Creative Diaspora Contributions
Panel Session:
Local Investments and Market Linkages - USAID Kosovo Export-Led Growth Activity
Panel Session:
Social-Economic Impact of COVID-19
Parallel Session:
Access to International Markets and Investments through Diaspora Engagement
Fireside chat
Diaspora Economic Engagement | Building the confidence on the homelands
Parallel Session:
Albanian Women in Tech
Parallel Session:
Philanthropy and the role of NGOs
Parallel Session:
Technology, Innovation and Outsourcing
Panel Session:
Investment and Financing in Real Estate - Kosovo Market
Panel Session:
The future of Remittances
Parallel Session:
Human Capital: Brain gain and Foreign Direct Investments in the era of digitalisation
Parallel Session:
The Benefits of getting an American Education and Degree in Kosovo
Panel Session:
GIZ: Leveraging potential - promoting development
Fireside chat with Champs
Parallel Session:
Health Systems at the home countries and Healthcare Professionals in Diaspora
Parallel Session:
Albanian Language and Heritage
Sesion paralel:
Rethinking Culture Activities in Diaspora
Parallel Session:
Connecting Youth from Diaspora and the Home Countries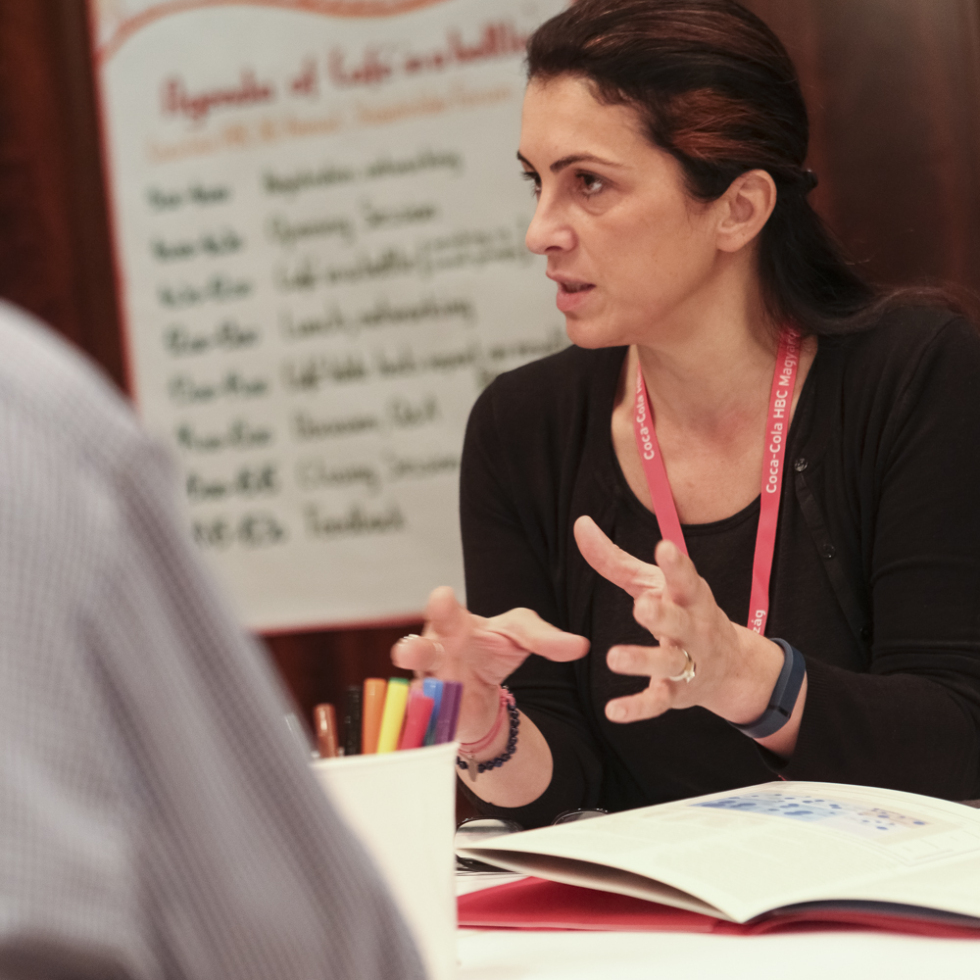 "I have been engaged ever since the early days of Germin on advisory role capacity and this journey with Germin has reawakened my love and connection with Kosova. Apart from that it has presented me with an opportunity to meet some truly inspiring changemakers that I continue working to this day."
Former Advisory Board Member, UK
"Germin in Kosovo is a really good example of such an organisation who are perfectly placed to turn brain drain into brain gain and brain exchange. Made up of talented and passionate professionals who have researched the potential and identified key Kosovans overseas they have put in place the building blocks and structures to convert sentiment and goodwill into practical projects which will benefit their homeland. Germin have identified global best practice in Diaspora engagement and can become one of the leaders in this field."
Chief Executive Officer at The Networking Institute Ireland
"GERMIN has fast emerged as an exemplar diaspora organization. Through their creative, fresh and innovative approaches, they have created structures and systems of diaspora engagement that will be formative processes for the diaspora sector for the foreseeable future. Every country working on diaspora needs a GERMIN as their models of work have answered one of the age-old questions of diaspora engagement by building trust through their authenticity of work. I have no doubt their expertise and models will be exported globally very soon. I have had the pleasure of seeing GERMIN grow from pretty much a blank canvas to a leading light for its peers on diaspora work. After spending time with their incredible team, at both an executive and operational level, the future is bright for GERMIN. The energies and expertise that flow through their team, which represents the inherent diversity required for effective impact in the networked 21st century, are a constant source of inspiration for my work. They are just a brilliant bunch led by an ethos and value driven spirit fit for our times. They are doing an incredible job for their region and partners so we should never take them for granted. Therefore, I encourage anyone reading this to support these incredible young people to achieve their aspirations through this incredible organization."
Advisor at The Networking Institute | Diaspora, Networking, and Philanthropy | Ireland
MESSAGE FROM THE ORGANIZERS
BECOME AN ACTIVE PART OF ALBANIAN DIASPORA DISCUSSIONS
Get latest news and updates
Our Pass Price Excluding 20% VAT
Our Pass Price Excluding 20% VAT
Our Pass Price Excluding 20% VAT
Our Pass Price Excluding 20% VAT